Tyler Whiteside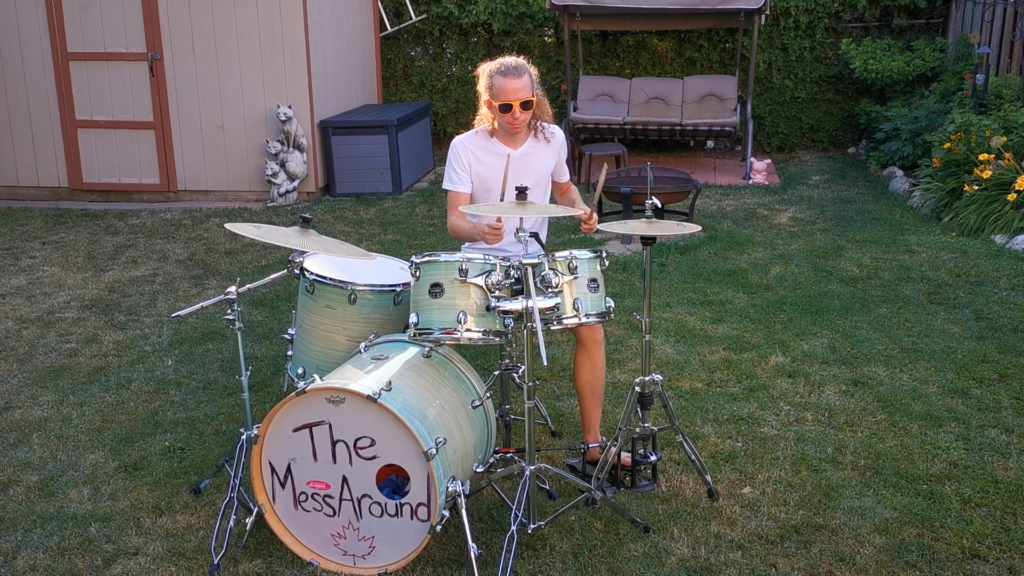 Name: Tyler Whiteside
Contact:
Instagram: tylerwhiteside2112
Email: tylerwhiteside97 [at] gmail [dot] com
About:
I'm Tyler Whiteside, I've had a lifelong passion for playing the drums and I play in a rock band called The MessAround.
It is my mission and ambition to create sonic greatness that will unite and inspire the masses, worldwide. Hail hail rock and roll.
Why did I join the "No Love in Mississauga" – "Mississauga Invasion" project:
I decided to join this project when Drago asked me because I knew Drago through local open mics around Mississauga, we have practiced and collaborated in the past and performed this very same song a few times live, with my band backing him up. Being a lifelong resident of Mississauga, it was a pleasure for me to take part in composing my piece for the finished product.