Rosie Cochrane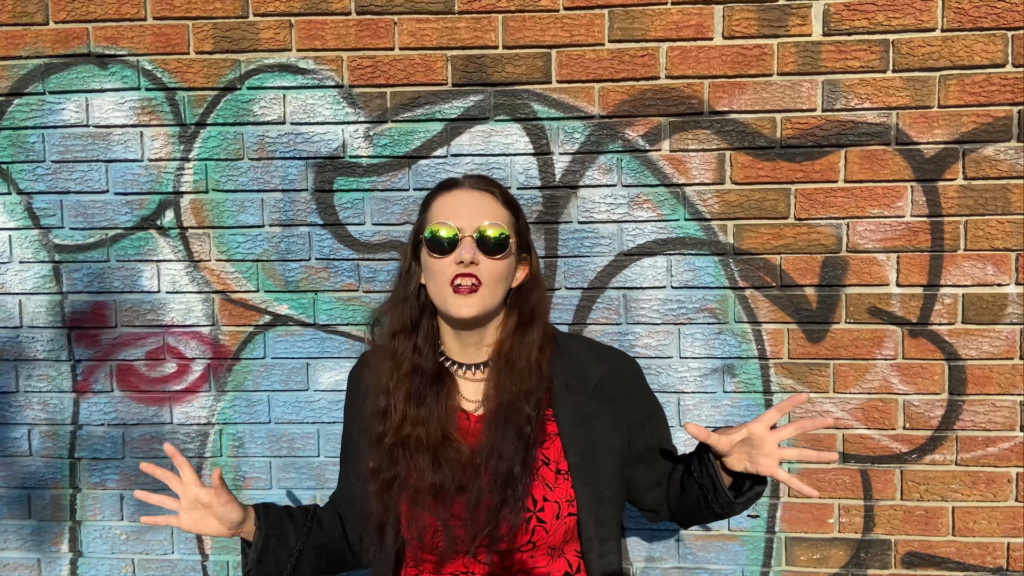 Name: Rosie Cochrane
Contact: Through Spectral Eyes facebook page https://www.facebook.com/spectralize/
About:
I produce dark electronic music under the moniker Spectral Eyes, twisting together the alternative sounds of the 80s and 90s. My debut album, Octopus, was released in October 2020 and is playful dark electronic take on various facets of hedonism.
Why did I join the "No Love in Mississauga" – "Mississauga Invasion" project:
I love jumping up on stage and doing the harmonies to this song whenever I see Drago at an open mic so participating in the recording was a no brainer!