Drago Kazooic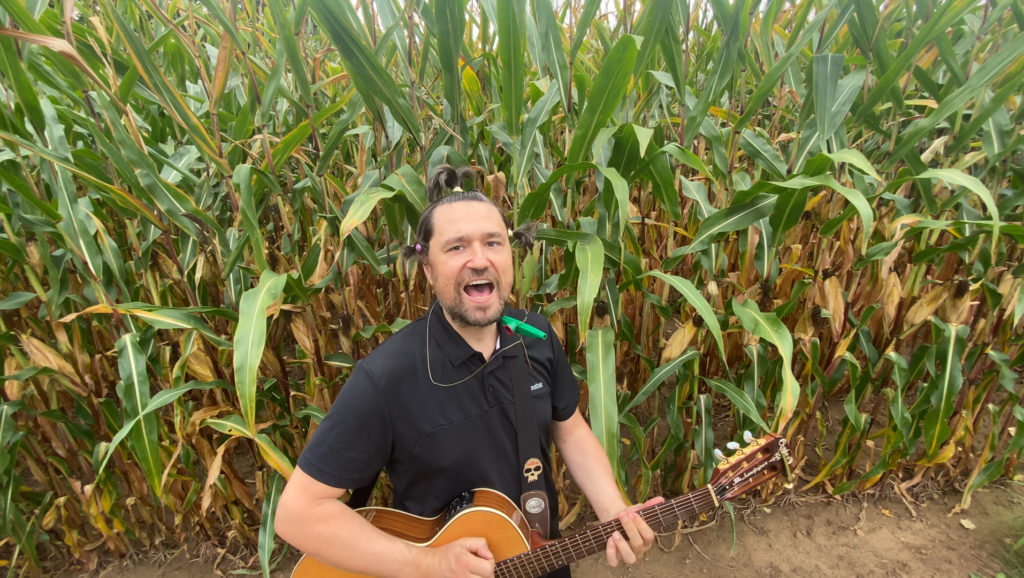 Name: Drago Kazooic
Contact:
https://www.facebook.com/dragokazooic/
About:
My name is Drago and I play KAZOO! This is a serious instrument and I intend to prove it to the brother public.
Of course, I make my original songs, one of them being "No Love in Mississauga".
I play VERSATILE repertoire of reworks of popular songs from different genres, just name it. I don't play covers. My reworks are sometimes parodies, sometimes real reworks but are always entertaining.
Some examples are: Johnny Cash, Depeche Mode, Motorhead, ABBA, Nirvana, Celine Dion, Dead Kennedys, Ottawan, Louis Armstrong, Beastie Boys, Nat King Cole, Plethora of Irish Folk Songs, Gypsy songs, World Music, Balkan (Serbian / Bosnian) and Jewish folk songs.
If you want to book 1 HOUR set for your wedding, Bar Mitzvah or Birthday party, please message me at www.facebook.com/kazooic, I guarantee great fun and a lot of laughter.