Greg Noguera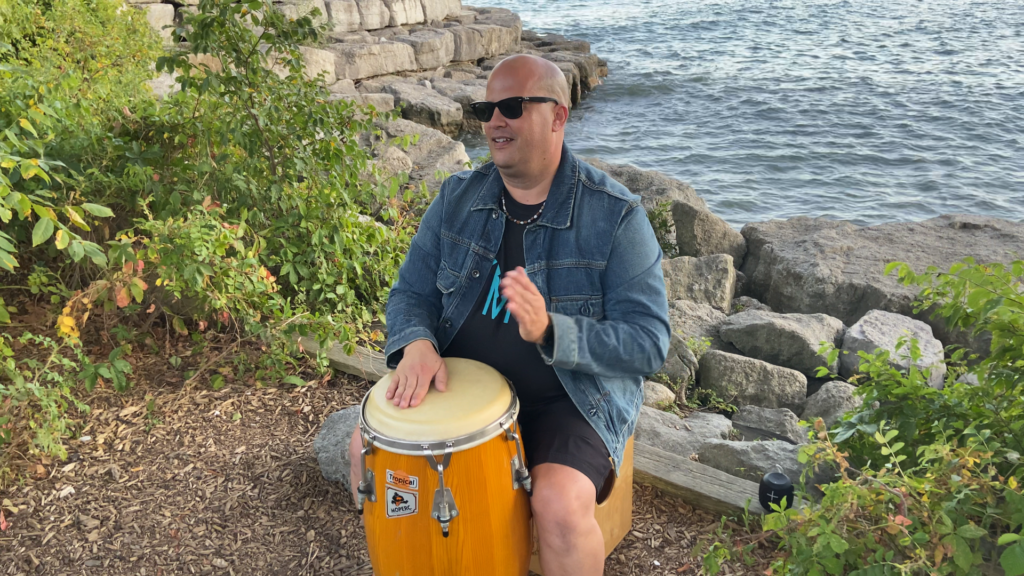 Name: Greg Noguera
Contact:
https://www.facebook.com/greg.noguera
Instagram: Greg Noguera Percussion
About:
My name is Greg Noguera, I'm a Latin/fusion percussionist specializing in hand percussion.
Why did I join the "No Love in Mississauga" – "Mississauga Invasion" project?
I met Drago at various open mic's, love his eclectic style and approach to music and was thrilled to contribute to this project. Drago's only musical direction was to give it a Sympathy for the Devil conga feel, I hope it did the job!