Evan Pang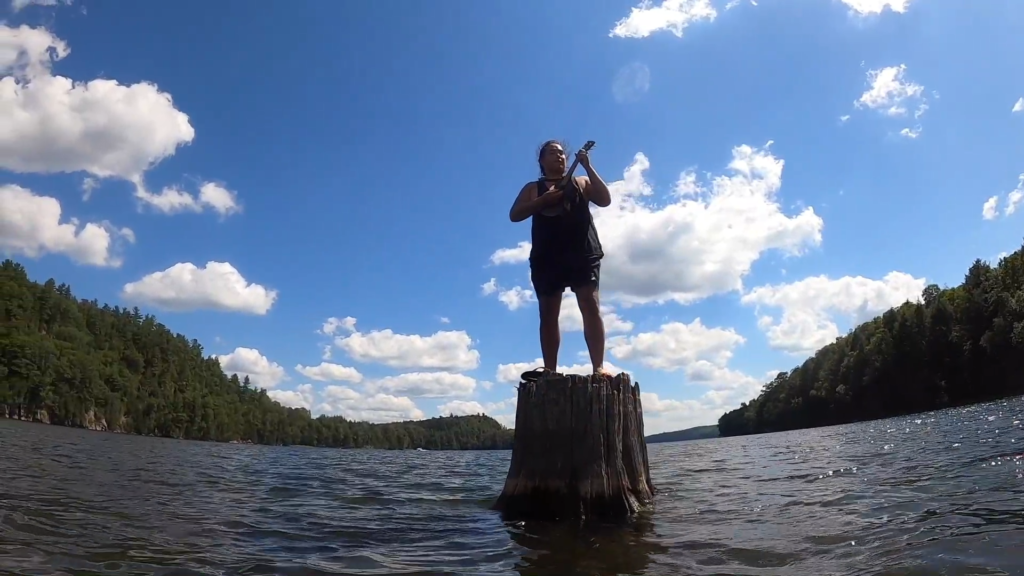 Contact:
https://www.facebook.com/evan.m.pang
https://www.instagram.com/evanmichaelpang
Email: evanmichaelpang [at] gmail [dot] com
About:
"I am an Oji-Cree singer songwriter from northern Ontario currently based on Toronto. I play indie folk tunes with tap-guitar stylings"
Why did I join the "No Love in Mississauga" – "Mississauga Invasion" project?
I joined the project to start getting more involved with collaborating with local artists.